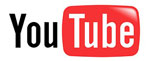 Tambien La Lluvia (Even the Rain) Movie USA


Promote Your Page Too
The Baader Meinhof Complex's Facebook Page


Promote Your Page Too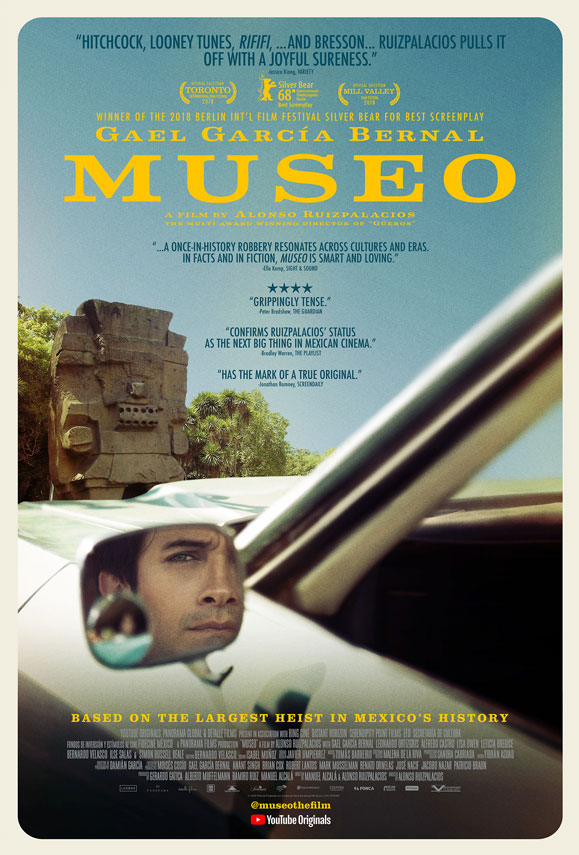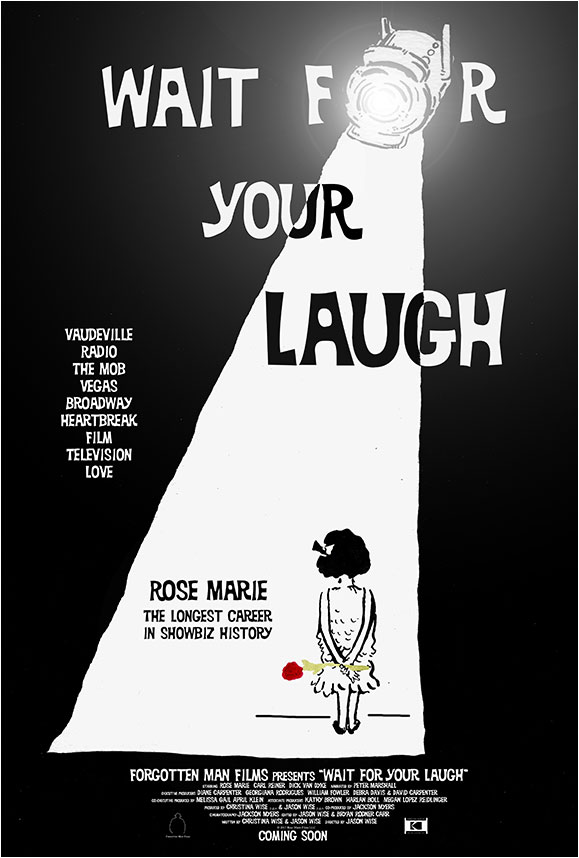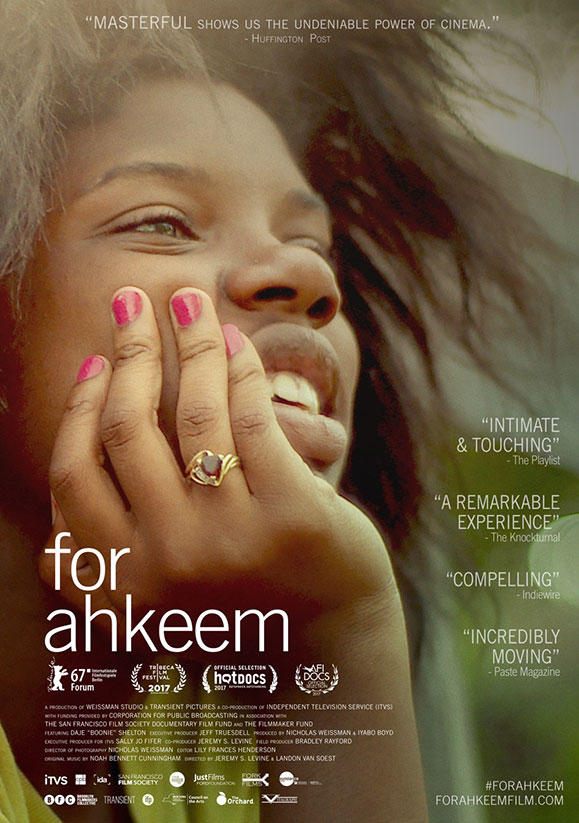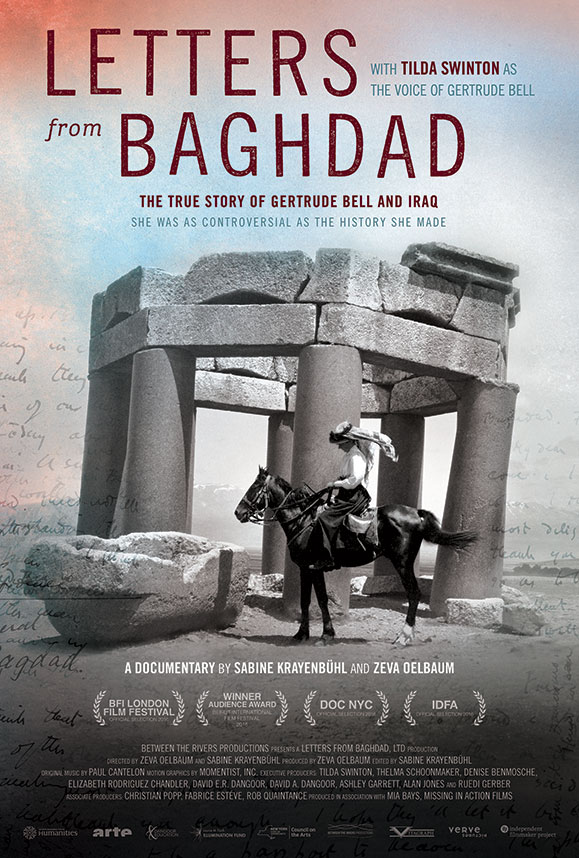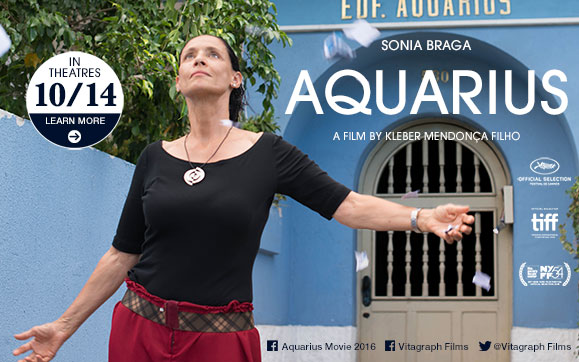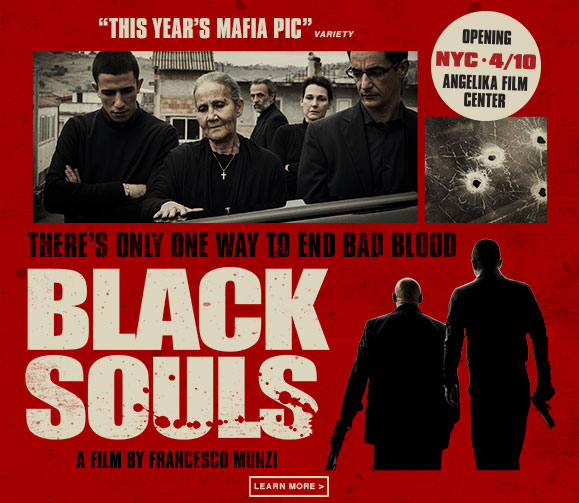 Tambien La Lluvia (EVEN THE RAIN)
Starring Gael Garcia Bernal, Luis Tosar, Carlos Aduviri
Spain Conquered the New World for Gold
500 Years Later, Water is Gold...
Not Much Else Has Changed
Find 'Even the Rain' in a U.S. Theatre Near You
Spain's Official Oscar Submission for Best Foreign Language Film
Official Website | Facebook Page | Press Kits/Photos/More Information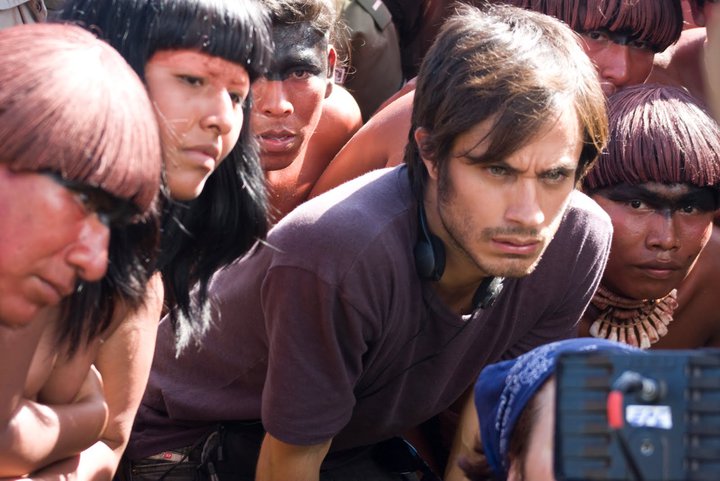 The Baader Meinhof Complex NOW on Blu-Ray
Go to the official U.S. website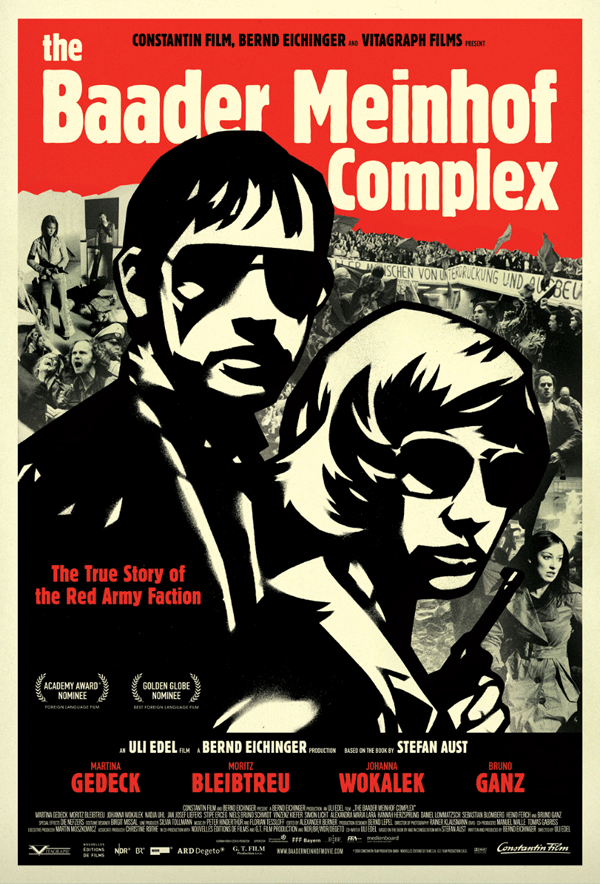 Vitagraph Plots Foreign Language Oscar Nom "Baader-Meinhof Complex" for U.S.
Read on Indiewire
See Baader Meinhof photos on this site.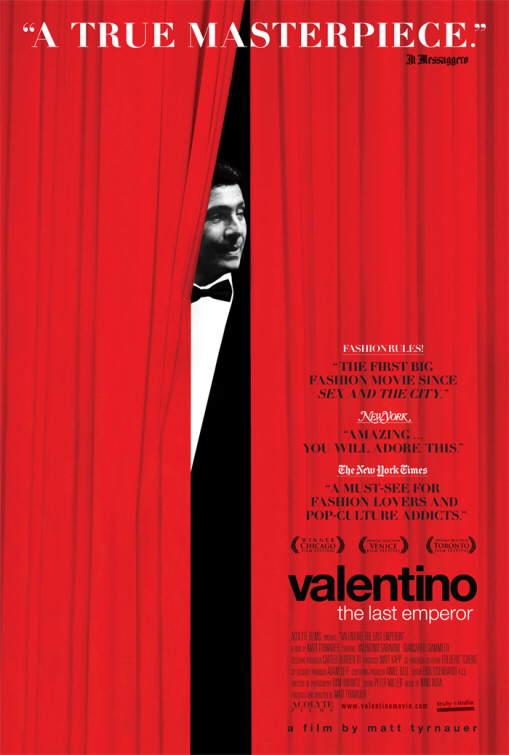 VALENTINO THE LAST EMPEROR - Official Website!
EL CRIMEN PERFECTO

Now on DVD!
"Valentino" to Expand with Vitagraph,

Truly Indie and Filmmakers
Indiewire by Brian Brooks (April 9, 2009)

Matt Tyrnauer's award-winning Valentino The Last Emperor

is expanding into 14 additional markets, with more markets to

follow via a collaborative partnership, orchestrated by Submarine's

Josh Braun, between Truly Indie, Vitagraph Films and the filmmakers - director and producer Matt Tyrnauer, executive producer Carter Burden III, producer Matt Kapp, and co-producer Frederic Tcheng.